First off, I'm not a huge fan of Visual Novels but I did play a few before and so far, liked most of them. I have to say, the quality of the CGs isn't something you often find on a free game. Not just that but also the concept of it. The character designs are amazing, they have distinct personalities and I enjoyed talking to all of them. I personally think that the story is written well, with all the twists and turns as the story unfolds. I liked the soundtrack being played in the background, and it wasn't so distracting at the least.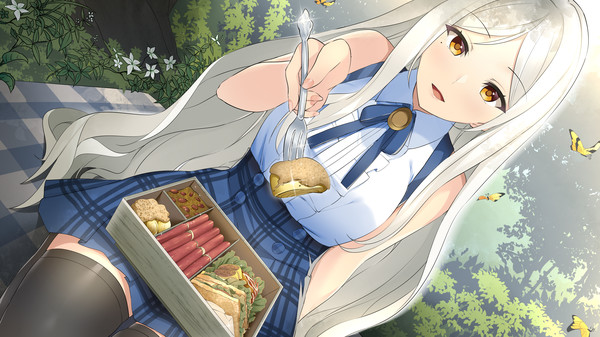 The plot of the story is simple, you are a contestant of a new dating show. There are five ladies to choose from , but if you fail to find a partner by the end of the show, then that means you'll end up dead. This introduction gave me the vibes of Danganronpa. The story start out a little bit cliché, but after a few dialogues, I am liking every bit of it more. That being said, there are seven unique endings for this game. It is pretty short, you can definitely get through one with just a single sitting. I don't think I can say anything much without spoiling the story. You are better off experiencing the game yourself.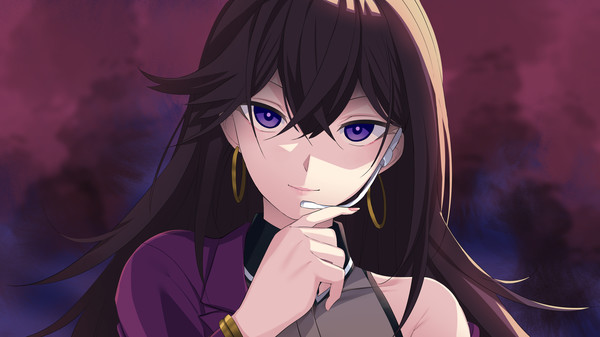 Again, for a free game, this is just amazing. Whether you're a fanatic of Visual Novels or looking for where to start, I highly recommend Find Love or Die Trying. And if you are feeling generous, support the developer through their optional DLC. The fan pack has over 30+ HQ wallpapers, 5+ original songs, behind-the-scenes concept art and development notes.
I'm just a casual gamer nowadays, but I still can get competitive at times. I like discovering new games and will try to support them through reviews whenever I can.